In the past, the history of Milan was closely tied to its many then-active waterways, which connected the city to rivers, lakes and seas. As the city grew and changed, these once important transportation routes became inactive, as roads and cars replaced their use for conveyance.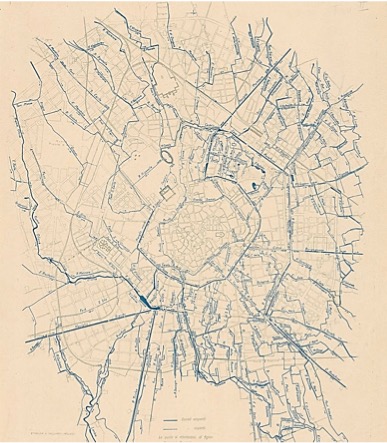 In 2015, as a way to celebrate the Expo in Milan, several members of the San Cristoforo rowing club gathered to create reMIVEri. The goals of this collective was to rediscover the historical identity of Milan as city of water, while promoting rowing not only as a sport, but also as a form of environmentally friendly and sustainable tourism.
That first year, 11 rowers on two coxed quads rowed the 450km (280 miles) from Milan to Venice in eight days. The last attempt to row this route was recorded in 1927. The crews started their adventure on May 16th in Milan, and arrived in Venice on May 24th, just in time to take part in the famous Venetian regatta, the Vogalonga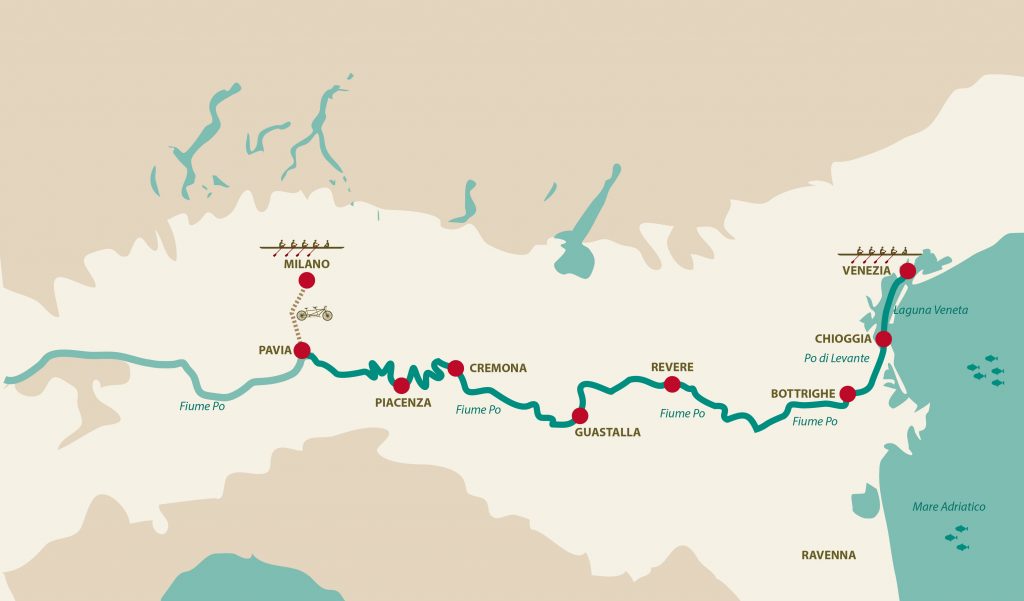 The success of that first journey led the reMIVEri group to undertake their second adventure in 2016. Twelve rowers on two coxed quads rowed 500km (310 miles) in seven days. The distance covered Candoglia, on the Lake Maggiore, to Milan, and then from Lodi to Ravenna. The first leg of the tour was used in the 14th century for transporting marble and stones for the construction of the Duomo Cathedral. The second leg connects Milan to the Adriatric sea. Thus, the names the 'Marble Waterway' and the 'Longobard Waterway' were given to these water-routes by the rowing adventurers.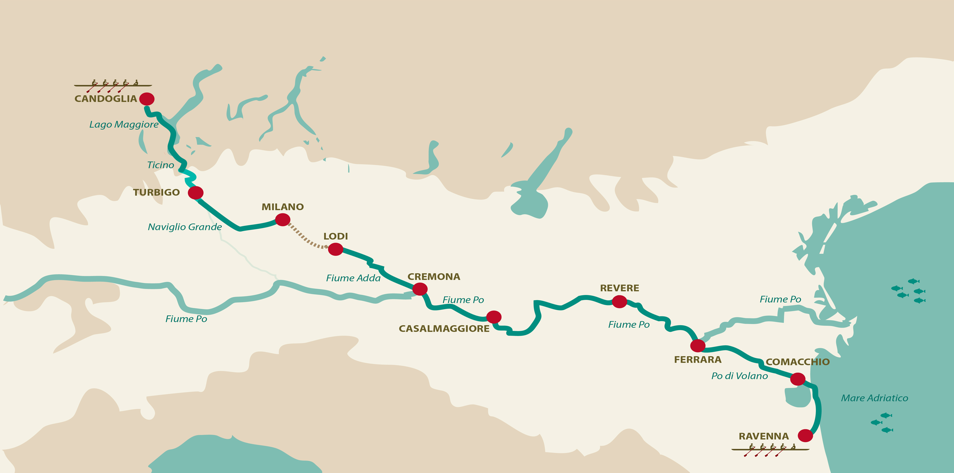 ReMIVEri continues their passionate missions annually. Stay tuned to find out what's coming in 2017.